We make WordPress Easy!
Supercharge your WordPress with our Plugins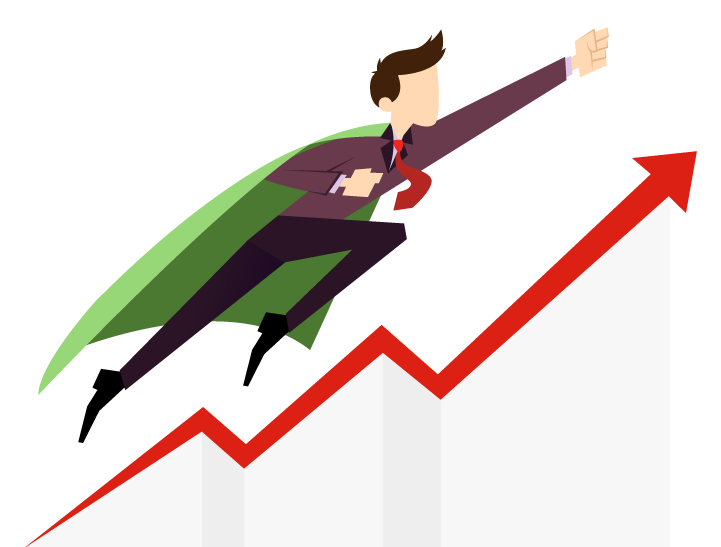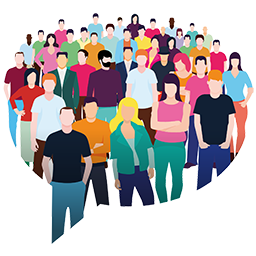 Featured Plugin: Patron Plugin Pro
Integrate your WordPress site with Patreon and use full power of Patreon API to offer member-only content at your site.
You can easily start a membership site or just make money with your site!
High traffic, high performance WordPress hosting
Have a high traffic, high load WordPress site? Need to handle a lot of of users every month? Have custom application or environment requirements? Or are you just upset with your current hosting?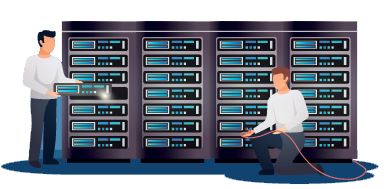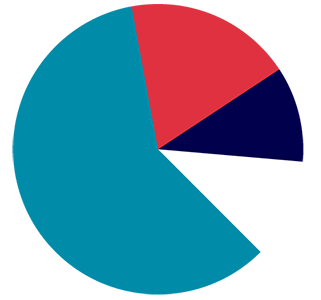 Partner with us!
Partner with us and spread the word about our Plugins and share our growth. Get 70% of initial sale, up to 20% recurring lifetime commissions.
All our plugins are built to highest standards
Designed for speed and performance
Total compatibility with other Plugins
Ease of extension and modification
Maximum possible User Friendliness