This free plugin will allow you to add a Patreon Button under the content, and also will provide two customizable Widgets which you can use in your sidebar, like in below examples: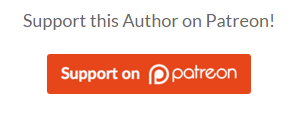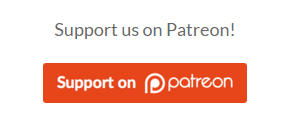 The look of the button insert and widgets automatically match your theme.
You can customize the call to action text over the buttons or turn them on/off, as well as use your own call to action text. You can disable the Buttons under content if you wish to use only the Widgets as well.
You can enter the default account to be used in buttons in plugin options page.
In addition, all authors will be able to add their own Patreon username in their profile to be used for the Buttons, so the Buttons showing under their posts as well as the Author Widget in sidebar will go to their Patreon profile. This feature can be disabled if you wish, from plugin settings, with "Force Site Button instead of Author" option.
More features are planned as they become available in Patreon API.
Instructions – important
To install, just upload the plugin zip file to your WordPress plugin administration menu, using the Uploader in the Plugins Menu of WordPress.
After install, activate the plugin, and that's it.
A menu item named "CB Patreon" will be added to your WordPress admin menu. You can change plugin settings from there.
"Site Patreon Account" is the Patreon account which will be used for buttons for any user who did not put their Patreon account in their profile on your site. Click here in case you don't know how to find your Patreon account name.
You will find the two widgets you can use in your Appearance -> Widgets section. Widgets are customizable.
For basic support, you can use Contact Page.
Good luck with your Patreon Patrons!