Offer Patreon Memberships at Your WordPress Site with
Patron Plugin Pro
Create & Increase Membership Income
• Post advanced members-only content at your site
• Have your users unlock content by paying & subscribing
• Use many different content locking methods
• Show customizable banners, widgets, buttons
• You can even lock only parts of your posts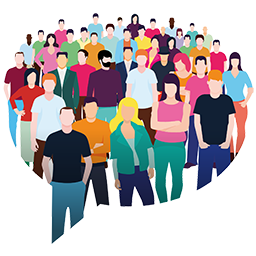 Offering memberships at your WordPress site can generate higher & more reliable income compared to other monetization methods. Patron Plugin Pro will help you connect your site to Patreon and start posting advanced member-only content. Read more below.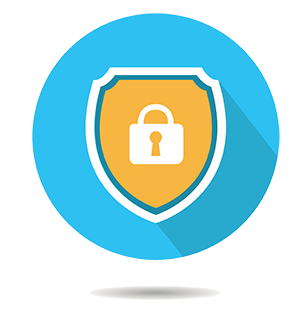 Post Advanced Member-only Content
Fine-tune Memberships
Mark users as VIP users or give them custom pledge levels to integrate your supporters from other venues!
Reward long-time backers, friends, family with the VIP feature!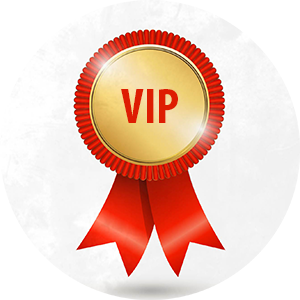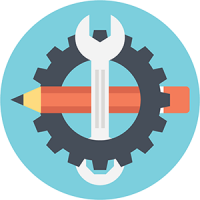 Easily Install & Get Going
Automated installation wizard does all that needs doing!
Easily get help with in-built help links, easily manage your member-only content.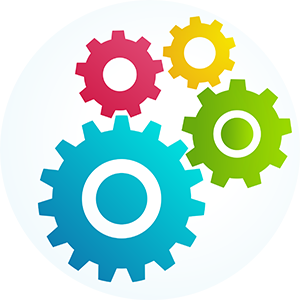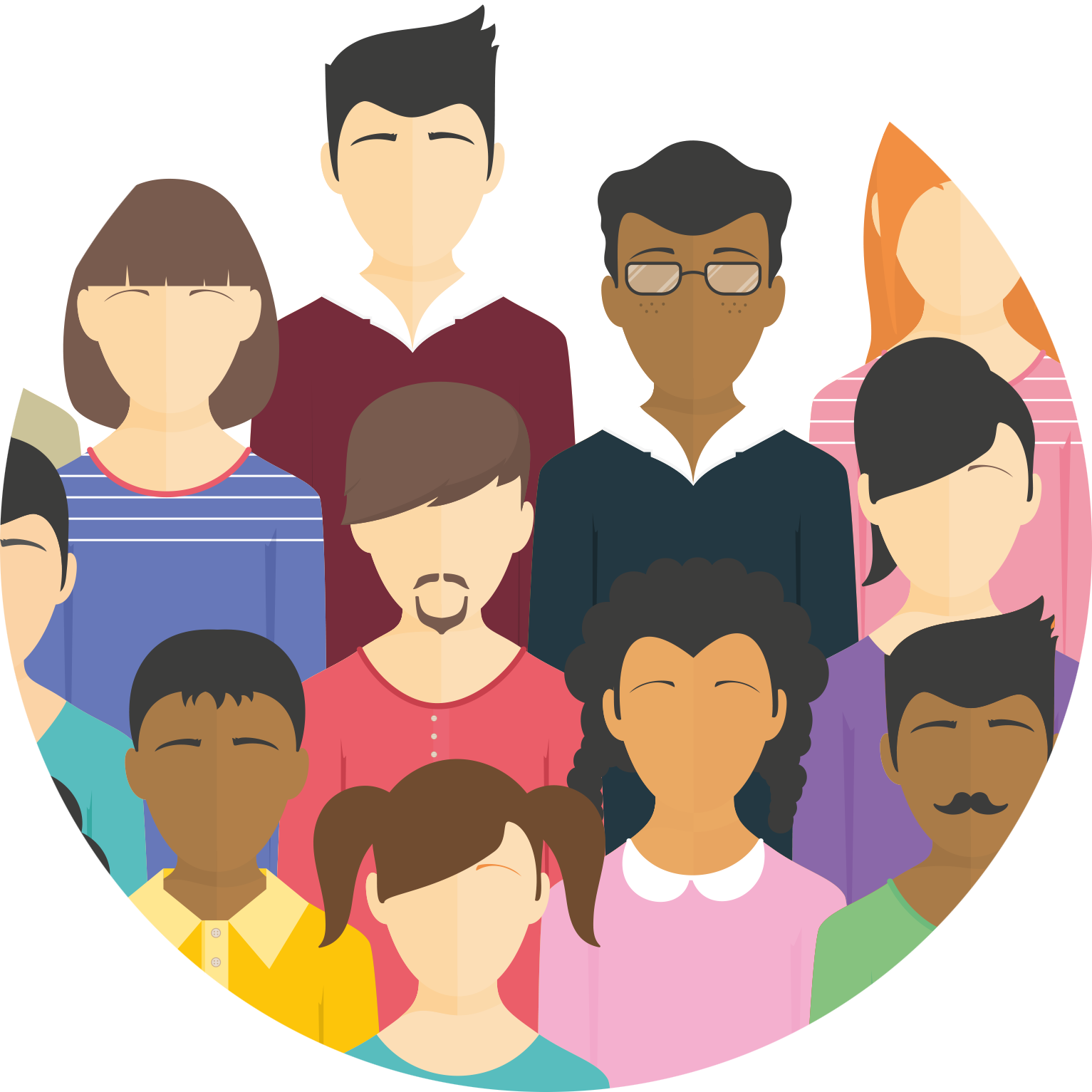 Use custom Widgets to Increase Your Patrons
Use custom author and site widgets, custom patron greeting widgets, custom post widgets to encourage your users to become your patrons.
Very Easy to Use
Everything is under your thumb, easy to reach with a few clicks.
It even helps you easily acquire Patreon API credentials.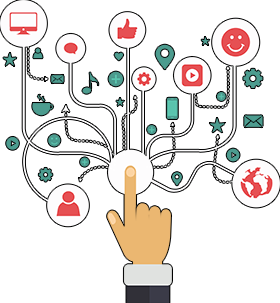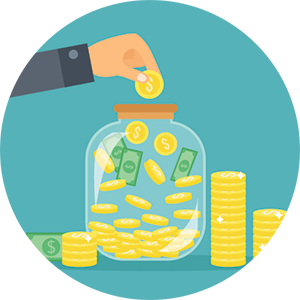 Easy on Your Wallet!
Only 29,95€ /year with access to all new features, fixes and updates, Patron Pro is the most accessible membership solution.
Be it just for connecting your site to Patreon, be it starting a full fledged membership business using Patreon!