Become A Member Of Codebard Patreon For All Access, Support & Great Perks
• Get all current and upcoming premium plugins
• Use all plugins on 3 sites with one license
• Get priority support
• Join private Codebard Discourse, Discord, Slack
• Get priority consideration for feature requests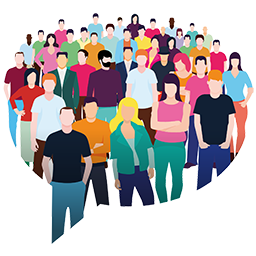 Become A Patron To Unlock Great Perks At Every Level
Become a Codebard patron at Patreon to unlock great perks at every tier.
Get more perks with higher tiers while keeping the perks from all the lower tiers!
Check out which perks you get in each tier below!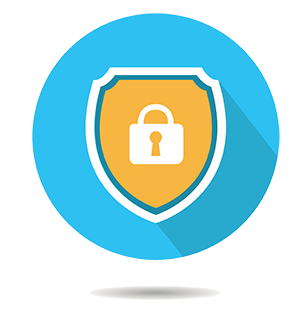 News, Tips & Tricks
Become a member of Codebard Patreon's entry tier, News, Tips & Tricks and get patron-only development updates, upcoming feature info, tips & tricks about using your WordPress site with Patreon plugins and Patreon.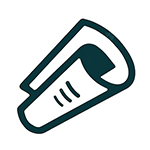 Community
Become a patron of Codebard from Community tier and get access to private Codebard Discourse Forum and priority support at the forum and help desk!
Vote on development polls at the Codebard Patreon page and the Discourse forum to shape the development of plugins & new features.
Get advanced tips & tricks from the developers at the forum and exchange knowledge with others who use Patreon with their WordPress sites.
All Access
Become an All Access patron to get everything you need to run your WordPress site with Patreon in one package!
Get all current and upcoming premium Codebard Patreon plugins and all other plugins!
Get all new features and updates!
Install them on 3 sites and keep them updated with one single license.
Join the Codebard private Discord chat.
Get direct priority support from developers at the Codebard Discord and all other venues!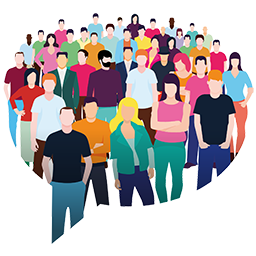 Sponsor
Become a Sponsor patron and get direct access to the developers at Codebard Slack!
Get private advice tailored for your site from the developers on using your WordPress site with Patreon.
Get priority consideration for new feature requests & plugins!
Get your site & Patreon campaign listed as a sponsor at the Codebard website and outgoing mails in the mailing lists!