Claim Your Codebard All Access Downloads & License
Sign in with your Patreon account to unlock your all access downloads & license rewards for All Access tier and above. If you aren't a patron yet or a patron from a lower tier, become a member from All Access tier or above to unlock the rewards.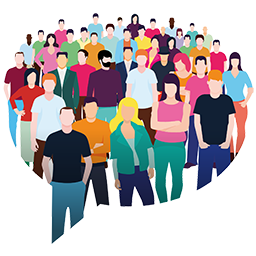 Patron Plugin Pro
Gate your posts with advanced methods like 'Show/Hide Last X Posts', 'Show/hide posts by date', 'Show/hide posts by in X days'. Gate posts by category, tag, custom taxonomy. Use 'Content drip' to slowly release content to your patrons to reward loyalty. Gate parts of your posts with partial gating. Use advanced Patreon widgets to send your users to your Patreon page to pledge. Allow only patrons to login. Give VIP status or custom pledge status to your users.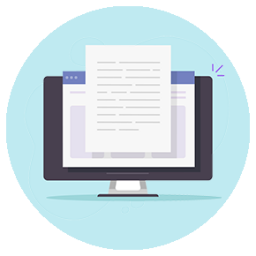 Patron Content Manager
Easily mass manage the gating of your content. Set targeted posts to be gated with advanced methods with a few clicks. Make use of the advanced gating wizard that tells you exactly who will have access to a post when you lock a post. Update the gating of your previously gated content to optimize your pledges and increase your patrons. Integrates with Patron Plugin Pro.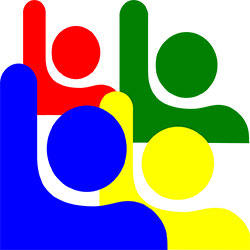 Patreon Button & Widgets
Add Patreon button to the bottom of your posts and Patreon widgets to your sidebar to send your users to your Patreon page to pledge. Use separate site-wide Patreon widget for your own site as well as using a specific Patreon widget for each of the authors at your site. This plugin is built-into Patron Plugin Pro and its not necessary to install it separately if you have Patron Plugin Pro.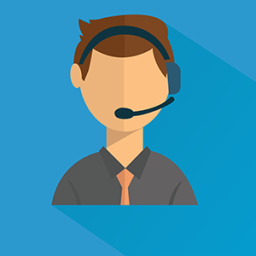 Codebard Help Desk
Run your own responsive, multi-language help desk at your WP site with unlimited agents, unlimited users, and unlimited tickets. Have support admins, support agents, and users with different permission levels and private tickets and ticket update notifications. Extend with addons.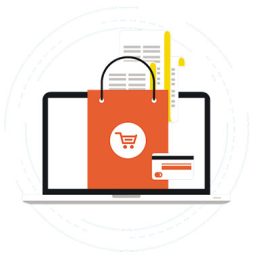 Woocommerce Help Desk
Extend Codebard Help Desk with Woocommerce integration to launch your Woocommerce Help Desk. Use all features of Codebard Help Desk while adding Woocommerce specific features to your help desk. Allow only customers with valid orders to open tickets. Create support departments and department staff. Easily see the orders and products of the support ticket users in support tickets. Let the plugin guide your users through support workflow.
Rapier Theme
Fast, SEO friendly WordPress theme. Easily switch in between built-in styles to change the look of your own site. Easily create your own style by modifying the style rules in CSS with editors. Responsive, Flex options. This theme is for advanced users who know about CSS and HTML only.
With All Access Pass, you will get access to the upcoming plugins too!