Easily start a membership site with
Patron Plugin Pro
Works with all Patreon plans!
• Cheapest Membership system
• Unlimited Levels
• Recurring monthly income
• Many ways to gate your content
• Totally integrates with WordPress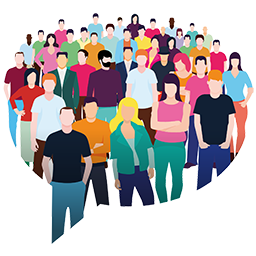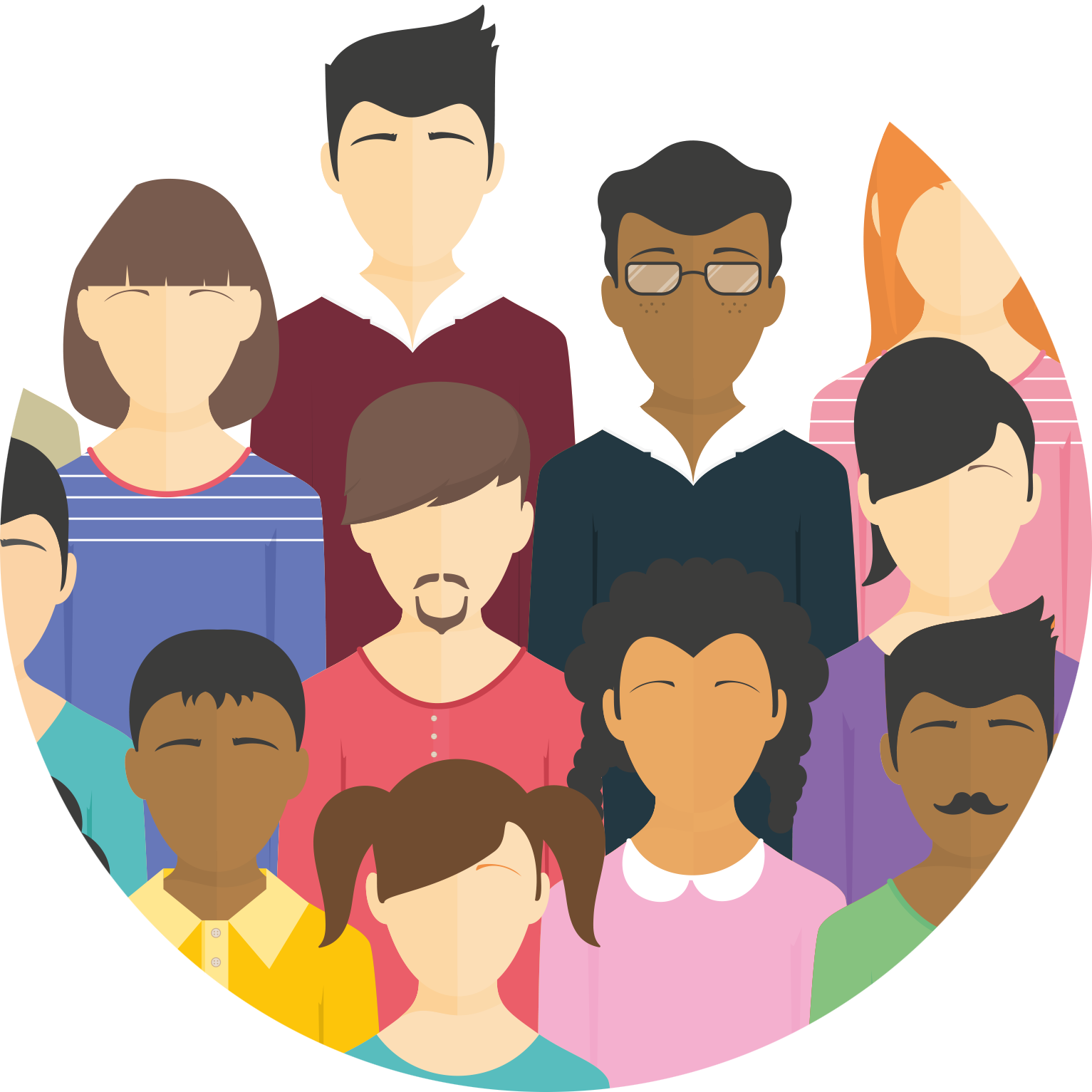 Fastest, Cheapest, Easiest way to start a Membership Site
Easily get going in 15 minutes with a full fledged membership site. Easily create membership tiers and post member only content at your own website. Member only content will direct your visitors to become your members to unlock content, increasing your income.
Don't hassle with payment processing
Patreon will collect member payments and hand over a lump sum to you. No hassles with payment processing, chargebacks, fraud, privacy & security concerns, compliance issues. Free of legal liabilities. Patreon will handle sales taxes, digital VAT and the like! No need to do accounting and tax for each individual subscriber! You just get your money and that's it.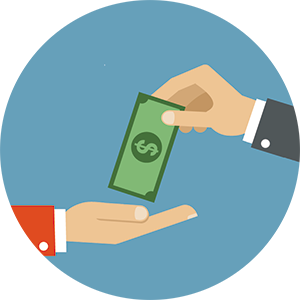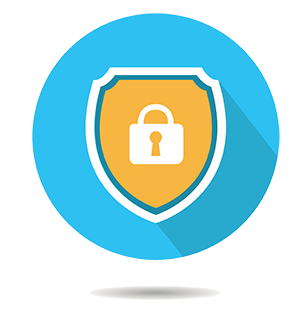 Advanced content locking
Lock your content by date, by age, lock last (x) posts, show posts by age or show last (x) posts! Mark parts of your posts patron only with snippets! Lock posts, pages, custom posts, images! Lock your entire site, and then still designate different locking levels for content types or even individual content!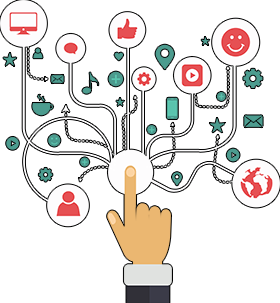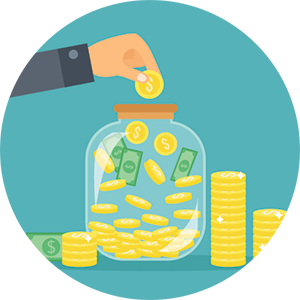 Easy on your wallet!
Only 29,95€ /year with access to all new features, fixes and updates, Patron Pro is the most accessible membership solution. Be it just for connecting your site to Patreon, be it starting a full fledged membership business using Patreon!