If you are a Web Designer, WordPress Administrator or someone who knows CSS and HTML, there is no limit to what you can do with Rapier – just turn on the advanced editor, and all the CSS properties of all elements in your theme will be under your command. You can edit any element, and behave them in any way – even using the new CSS properties.
Below are a few examples.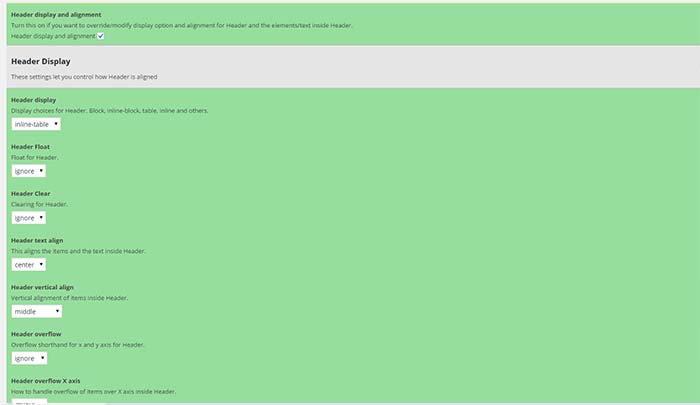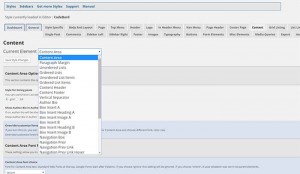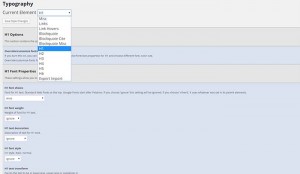 Even further, if you need very specialized, custom CSS and JavaScript, you can just include them on a per-style basis while creating new styles.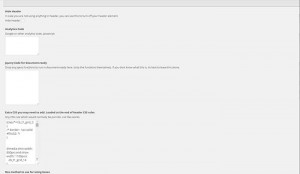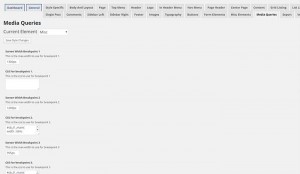 A lot of elements in the editor have custom CSS options as well. You can even use new Flex properties, but since the browser support for them is not so large, they are not recommended.
More details?
Sounds Good?