Connect your WordPress Site and Patreon with
Patron Plugin Pro
• Easily connect your site to Patreon
• No technical knowledge needed
• Post patron only content at your website
• Earn income, Increase your patrons, monthly pledges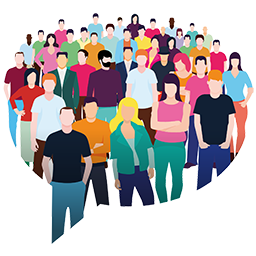 Connect your site to Patreon
Connect your site to Patreon and post patron only content at your website!
Have your visitors unlock content by becoming your patrons.
Earn monthly reliable income or fund your activities.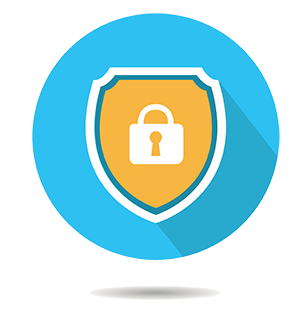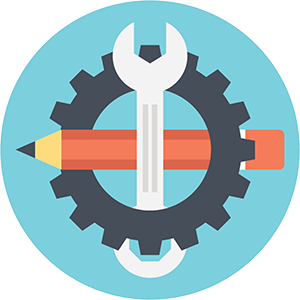 Extremely easy to install and set up
Automated installation wizard does all that needs doing!
It will make sure your site is connected to Patreon.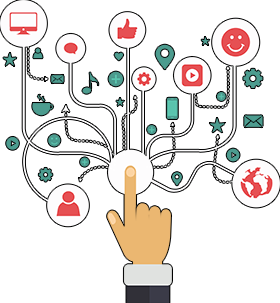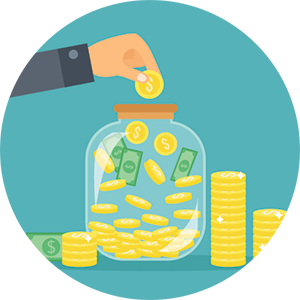 Easy on your wallet!
Only 30€ /year (~$35) with access to all new features, fixes and updates, Patron Pro is the most accessible membership solution.
Be it just for connecting your site to Patreon, be it starting a full fledged membership business using Patreon!